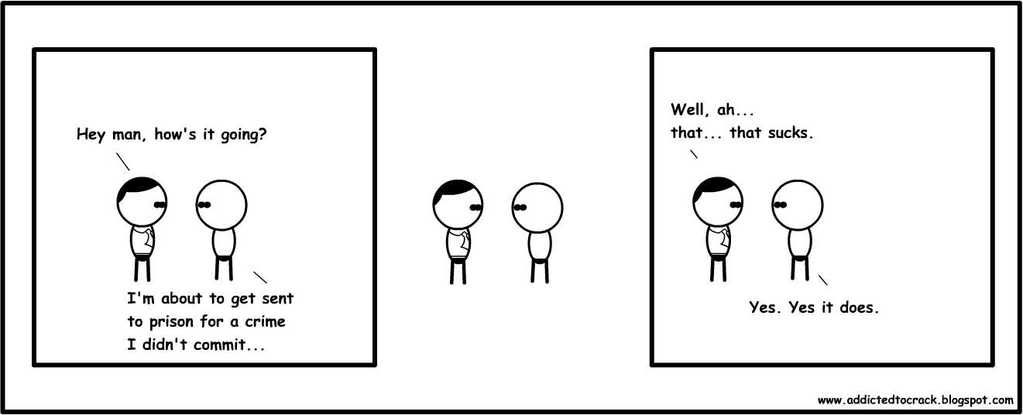 Click here to spread the word
Yep.
Finally uploaded a new one.
Be rest assured, people,
that going to prison does indeed suck.
Also, there are some people
whom I seem to have pissed
off...
To them I offer this...
Fuck you and those like you.
I hope every single one
of you contracts a deadly disease that causes
you to die of suffocation after
it sticks your heads up your assholes.
Fuck you all.
Have a nice day!